BINCX: YOUR PARTNER WHEN IT COMES TO:
Hand over complete responsibility for your building shell construction? Easier said than done. It requires trust. Trust in expertise, craftsmanship and in a short lead time.

Thanks to our many years of experience with clients such as contractors, project developers, the government, farmers and private owners, you can trust that your project is in expert hands with us.
Expert in system construction
Steel construction
Prefab concrete
Roof cladding
Wall cladding
Realisation entirely in-house
We take full responsibility for the project in our own hands;
all work is carried out by our own specialised installation teamst;
we ensure a short lead time for the various operations involved;
we offer short lines of communication.
Innovative and sustainable
Together with our customers we work on innovative and sustainable solutions in the field of steel construction, prefab concrete, roof and wall cladding and more. Our team's innovations in the field of efficiency allow us to build in the most sustainable possible way, with respect for people, animals and the environment.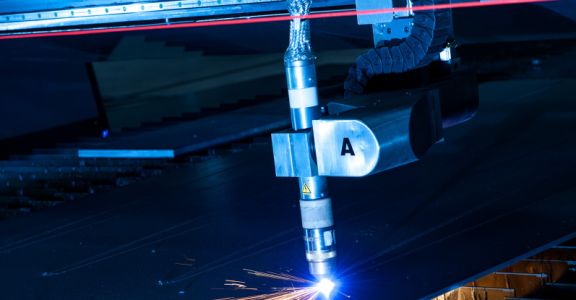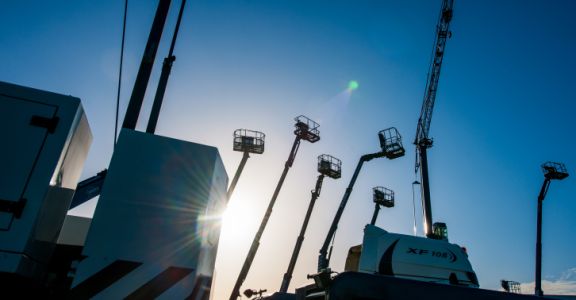 Steel construction
Once we've looked at the best solution for your required steel construction, together with you, work preparation gets underway. Your steel structure will then be produced, preserved, transported and assembled in-house.
Roof & Facade
We supply and assemble roof and façade cladding for both agricultural and non-residential construction. Making the right choice when it comes to roof and facade cladding isn't easy, we will happily help you along in the process.
Prefab concrete
Reducing construction time, we use prefab concrete walls for agricultural and utilities construction. We have all the expertise in-house for the construction and development of prefab concrete structures and concrete walls and for installation.
Shell construction
We assist you with our knowledge and expertise and take on the in the shell construction for you, from the early design phase to the full realisation of your construction project, we take care of it completely.
Contact
If you have any questions or comments, please contact us. Of course you are always welcome to visit our office for a further introduction. The coffee will be ready.
Request a quote?
Would you like to receive a quote? You can email our team directly: calculatie@bincx.nl.
Invoices?
You can send invoices directly to facturen@bincx.nl.