Roof cladding
To choose the right roof cladding, it is important to make a proper assessment between the various aspects such as:
Light and ventilation systems, for an improved amount of light, efficient supply of fresh air and optimum climate control..
Insulation: for a consistent temperature, reduction of draft and prevention of unnecessary energy loss.
Water drainage: properly drain rainwater or waste water.
Wall cladding
Whether you want to build a contemporary façade or go for an authentic look, a lot is possible for the cladding of a wall with a steel construction. An insulated wall is also easily done.
We are happy to help you make the right choice from the many options available for your roof and facade cladding. Feel free to contact us for more information!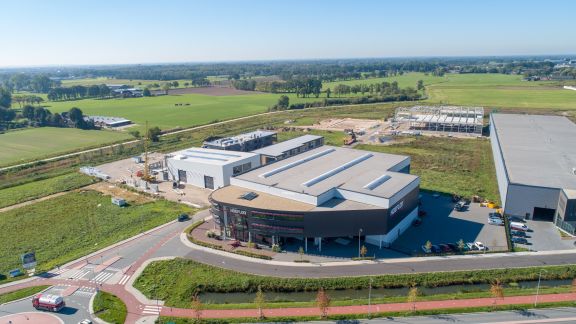 A NUMBER OF OUR PROJECTS: