MISSION
BINCX produces and installs shell steel – and concrete structures in agricultural and utility construction. With a team of motivated employees, who continue to innovate in the field of efficiency, we as an organisation want to build in a way that is as sustainable as possible, with respect for people, animals and the environment, building a world that is constantly open to change and scalability.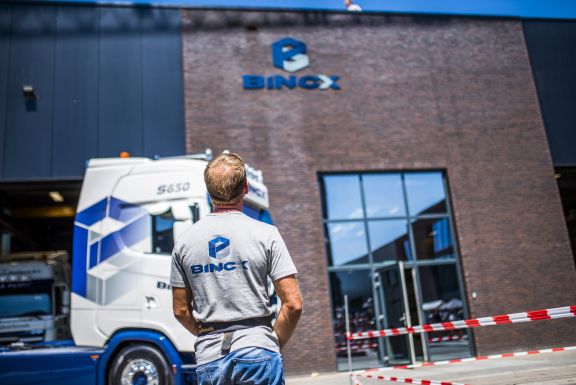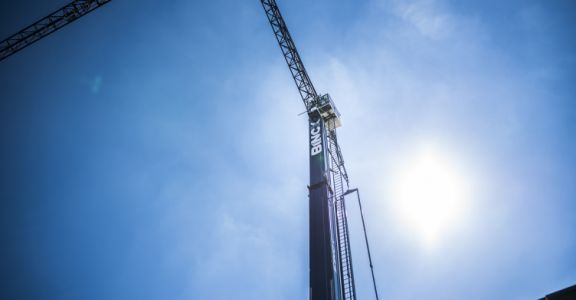 Vision
Together with our employees and partner companies, we at BINCX strive to achieve the best results with immense passion and dedication, which is continuously used to further increase the efficiency of people and equipment, thereby becoming the strongest in the market. In addition, our objective is to remain at the forefront of innovations in our field and the sector in which our end user operates, so that we can be called a reliable partner and thus guarantee the continuity of BINCX in the future.
History
BINCX started as an assembly company as Van den Brink Montage. A little later, steel production was added and afterwards also concrete activities. "Assembly company" was no longer sufficient and therefore it was decided in 2018 to continue with the short and powerful name BINCX.